Astoria Sauvignon Blanc 'Suade' (6x75cl)
Product Description
Grape: 100% Sauvignon
Grown on the hills of Astoria's own estate "Tenuta Val de Brun" in the Province of Treviso, Veneto.
The r3-clone grapes make the most typical and representative Sauvignon, with a distinguishing note of peppers and tomato leaves.
A dry wine with delicate and elegant aromas of pepper and exotic fruit.
Excellent with fish, oysters, chicken, cheese (especially goat cheese) and mild vinaigrettes.
Ideal serving temperature 8-10°C.
11,50-12,50%VOL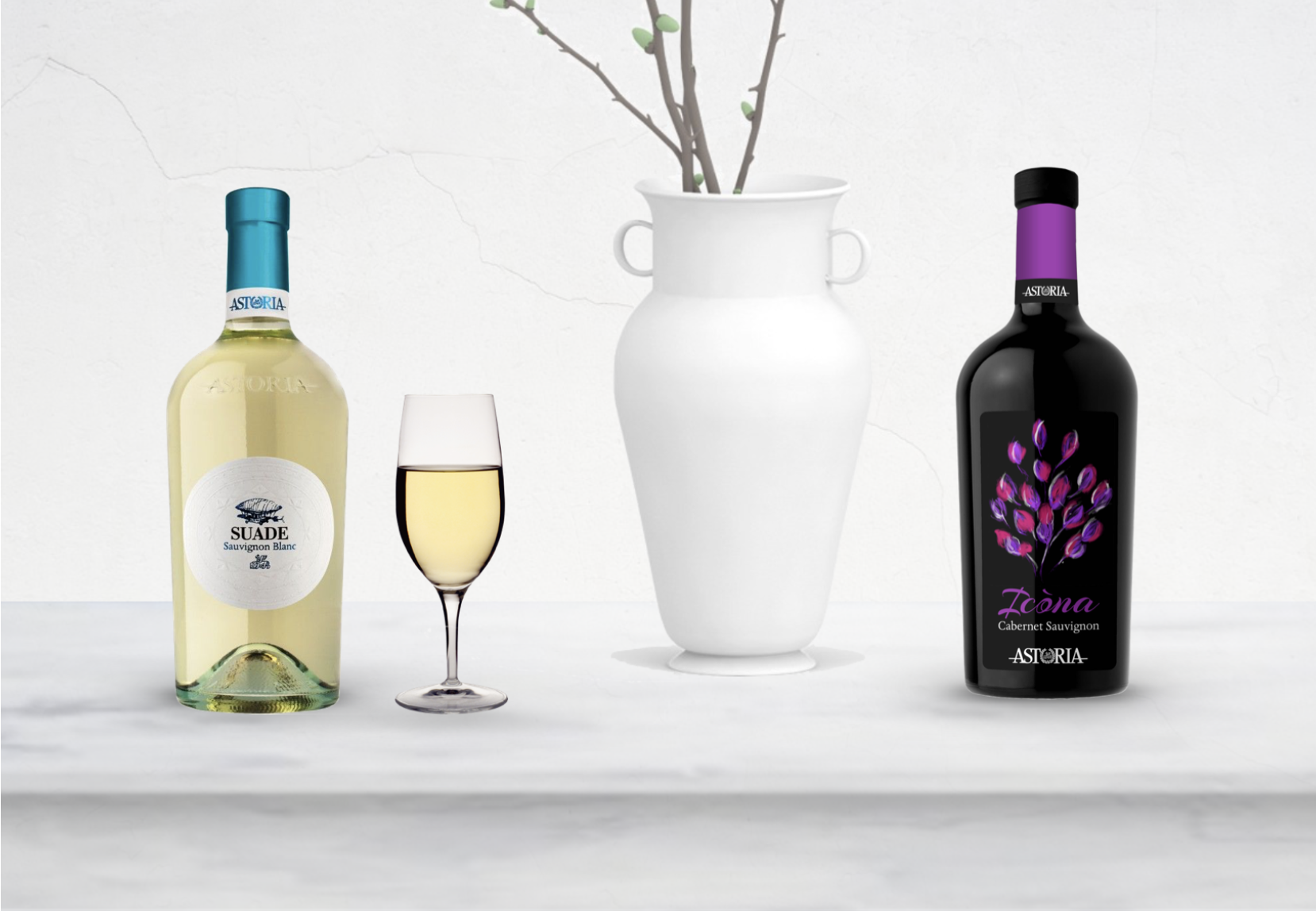 Astoria Sauvignon Blanc 'Suade' (6x75cl)